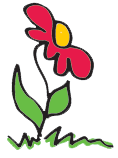 We hope you want to buy a poster for your room, classroom, office, where ever you will be able to see the Earth Pledge of Allegiance every day. It's a reminder of your commitment to be a caretaker of dear Mother Earth and all of her beloved inhabitants.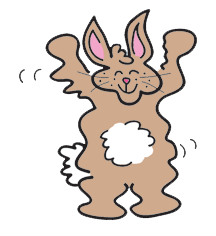 Remember 10% of our gross profits go to supporting those organizations who have made the pledge and are living it and need resources to make it happen. Take a look at our links page to see some of those organizations.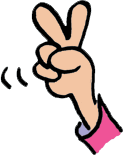 The Earth Pledge of Allegiance Poster
$10 plus shipping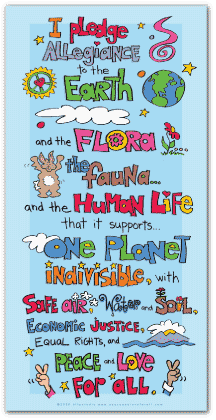 The poster is 12" x 24", printed on high quality paper that is
FSC certified,which means they meet the environmental and
social standards of the Forest Stewardship Council (FSC).
We are in gratitude to American Litho in Sacramento
for providing the posters for the project launch.
Peace and Love Sticker
$3 no shipping charge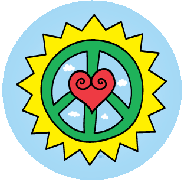 The sticker is 4" round, perfect for telling the world you made the Pledge and you're stickin' to it!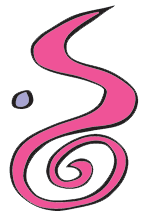 We are also in the process of printing bookmarks which will be up on the site for sale very soon. In the future we will also provide the ability to order posters for your school or organization to sell as a fundraiser.
In the meantime, please contact us for any special ordering needs.
To purchase a poster in person, if you live in Asheville NC
or are visiting our very cool town, go to:
Beans and Berries
165 N. Merrimon Avenue in Asheville
828-254-6969