Press Release for Earth Day 2008 and the Global Launch of
The Earth Pledge of Allegiance Project:
On April 22, Earth Day 2008, our organization—Peace and Love for All—launched a program to encourage children, their teachers, friends and families to make a Pledge of Allegiance to the Earth and all of its inhabitants. To support the making of this pledge we have created this website, providing curriculum (in the form of exercises and activities) and links to what others are doing. There is also a page for individuals to share ideas and encouragement to bring awareness and understanding of our responsibilities as an active citizen of our planet. To further support making the Pledge, we offer the poster, as well as stickers, magnets, bags and bookmarks in the near future. 10% of the profits from the sales of these products will go back into the community to support those who have made the Pledge and require funding for their projects. Make the Pledge with friends and family on Earth Day and beyond. We are launching and participating with the programs at Evergreen CCS, Build it Naturally, and Earthday Asheville.
.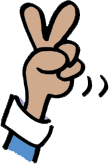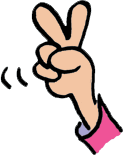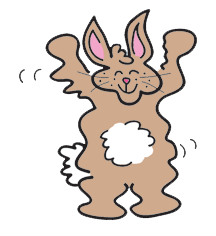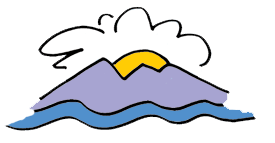 Our Mission Statement:
We believe in the plausibility of creating significant positive and life-affirming change for the good of our planet and its inhabitants.
We commit to spreading the energy of peace and love through action by providing practical ideas, projects and support.
We inspire and are inspired by the promise of this generation of children, and are constantly striving to provide real, tangible, and practical exercises and programs that can be supported in and out of the classroom which encourage students and teachers alike to create a world that is treated kindly and respectfully in every regard. Not only do we hope to foster a commitment to environmental stewardship in the minds oand lives of our children, but long for them to stir up a most ardent spirit of kindness, peace, and mutual well-being among all people in their daily life and work.
We empower the consciousness of this and future generations and find our creed in the Earth Pledge of Allegiance.
We encourage individuals and groups—particularly schools, civic organizations, neighborhood associations, municipalities, and advocacy groups— to take this powerful pledge as the first step in a path of action, respect, and hope.
The individuals who are participating in this project are...
Breah Parker —CEO and Founder/Illustrator
Michael Ashmore —Director
Anna Booraem —Marketing and PR
Amy Ellisor —Curriculum Development

Our thanks to Phil DeGaa of American Lithographers in Sacramento, California, who have printed the Earth Pledge of Allegiance posters and donated the cost to this project; and to Terry Deal, Environmental Education Director for Evergreen Community Charter School in Asheville, NC. Terry provided the inspiration for the illustration of the Earth Pledge of Allegiance in 2007 and distributed 400 bookmarks to the students. The school has the distinction of being in the top 10 Green schools in the country, according to a search supported by Ellen DeGeneres.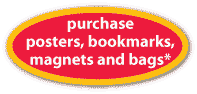 click here to order